Leicester power station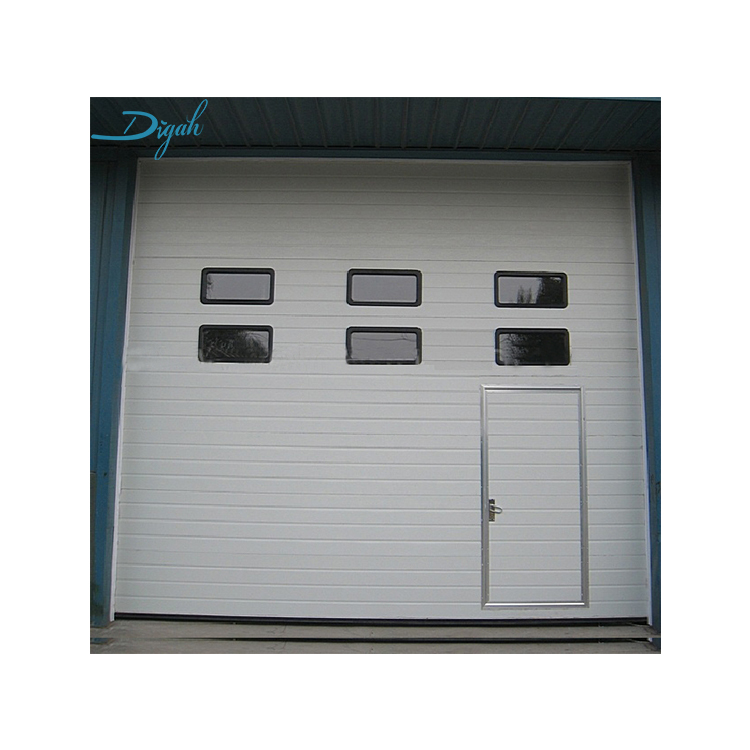 Leicester power stations are a series of electricity generating stations that have provided electric power to the City of Leicester and the wider area from 1894. The first station, located within Aylestone gas works, supplied electricity for street lighting. The city's new electric tram system was supplied from 1904 by a station at Lero which operated until 1930. A large coal-fired power station was constructed at Freemans Meadow in 1922 and was operational until 1976. Finally a gas turbine power plant was commissioned in 1976
— — — — — —
Baglan Bay power station
Baglan Bay power station is a 525MWe gas-fired power station situated on Baglan Moors just west of Port Talbot in Wales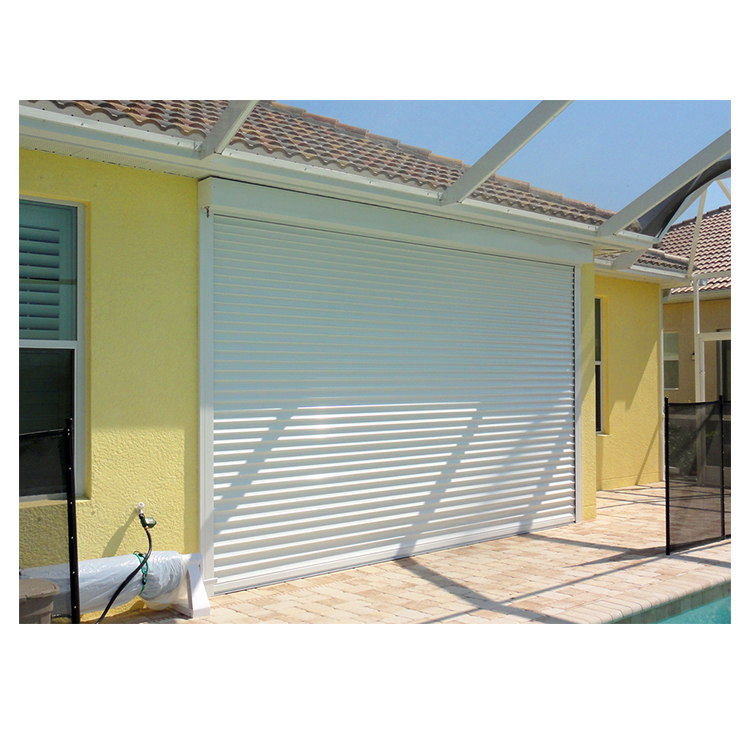 — — — — — —
Neptune Bank Power Station
Neptune Bank Power Station was a coal-fired power station situated on the River Tyne at Wallsend near Newcastle upon Tyne. Commissioned in 1901 by the Newcastle upon Tyne Electric Supply Company, the station was the first in the world to provide electricity for purposes other than domestic and street lighting. It was also the first in the world to generate electricity using three-phase electrical power distribution at a voltage of 5,500 volts. The station had an initial generating capacity of 2,800 kW, which was increased to 3,000 kW a year after the station opened, with the introduction of two 1,500 kW Parsons turbo alternators, the largest ever built at that time. The station closed in 1915, following the completion of an extension to Carville Power Station and the opening of Dunston Power Station.
— — — — — —
Chadderton Power Station
Chadderton Power Station refers to a series of two coal-fired power stations, which were situated at Chadderton, Greater Manchester in North West England
— — — — — —
Gisagara Thermal Power Station
Gisagara Thermal Power Station is an 80 megawatts (110,000 hp), peat-fired thermal power plant, under construction in Gisagara District, in the Southern Province of Rwanda.
— — — — — —
DBPL Baradarha Thermal Power Station
DBPL Baradarha Thermal Power Station is a coal-based thermal power plant located in Baradarha in Janjgir-Champa district in the Indian state of Chhattisgarh. The power plant is operated by the Dainik Bhaskar Power Limited. The coal for the plant is sourced from Dharamjaigarh coal block in Chhattisgarh. The Engineering, procurement and construction contract is given to Bharat Heavy Electricals.
— — — — — —
Atiamuri Power Station
Atiamuri Power Station is a hydroelectric power station on the Waikato River owned by Mercury Energy. It has a total capacity of 84 MW and was first commissioned in 1958.
— — — — — —
Solnova Solar Power Station
The Solnova Solar Power Station is a large CSP power station made up of five separate units of 50 MW each. The facility is part of the Solucar Complex, in Sanlúcar la Mayor, in Spain, the same area where the PS20 solar power tower is also located. With the commissioning of the third 50 MW unit, the Solnova-IV in August 2010, the power station ranks as one of the largest CSP power stations in the world. Solnova-I, Solnova-III, and Solnova-IV were commissioned in mid-2010 and are all rated at 50 MWe in installed capacity each. All five plants are built, owned and operated by Abengoa Solar, a Spanish solar power company. All five power stations, the three commissioned and two under development, will be utilizing parabolic troughs, a technology to use concentrated solar power. The three commissioned power stations are also equipped to support natural gas as its secondary fuel source for power generation.
— — — — — —
John Butters Power Station
The John Butters Power Station is a conventional hydroelectric power station located in Western Tasmania, Australia. The power station forms part of the King - Yolande River Power Scheme and is owned and operated by Hydro Tasmania.
— — — — — —
Canterbury power station
Canterbury power station supplied electricity to the City of Canterbury, Kent, England from 1900 to 1960. This small generating station was owned and operated by Canterbury Corporation until the nationalisation of the British electricity supply industry in 1948. The power station was redeveloped several times: including the incorporation of new plant in the 1920s. Canterbury power station was decommissioned in about 1960
— — — — — —
Gdańsk Power Station
Gdańsk Power Station (Polish: Elektrociepłownia Gdańska) is a combined heat and power station in Gdańsk, Poland. It is operated by PGE Energia Ciepła Oddział Wybrzeże, a subsidiary of PGE. The power station has 5 power generation units and 2 boilers without electricity generation. The parameters of these installations are: Gdansk Power Station has three flue gas stacks: one with a height of 200 metres (660 ft), which is the tallest structure in Gdańsk, and two with a height of 120 metres (390 ft).