Aberystwyth power station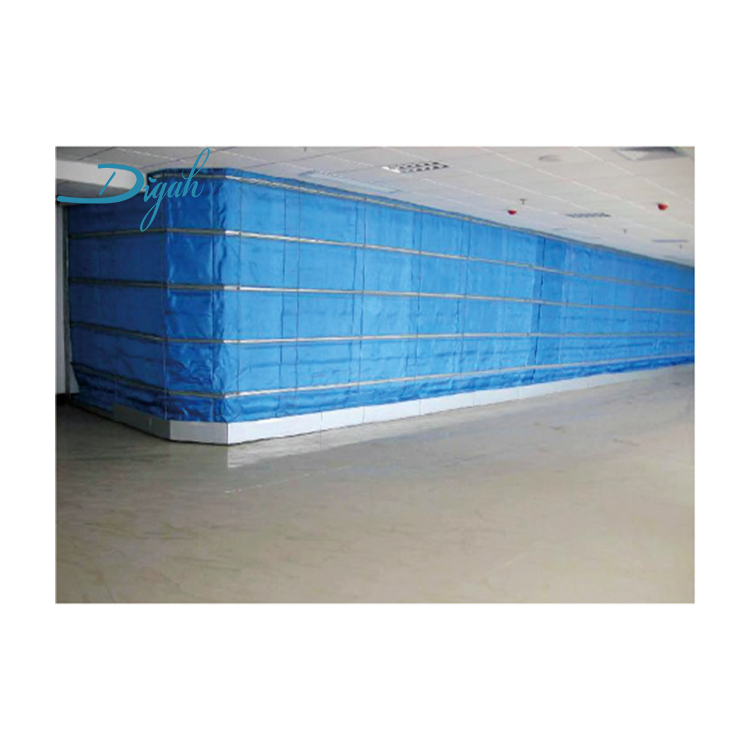 Aberystwyth power station supplied electricity to the town of Aberystwyth from 1895 to the 1970s. The oil-engine station was operated by a succession of private and public owners including Aberystwyth Corporation prior to the nationalisation of the electricity industry in 1948. The power station, with an ultimate capacity of 5 MW, was redeveloped as demand for electricity grew and old plant was replaced.
— — — — — —
Barcelona power station
Barcelona power station (also Power station of Barcelona) is a combined cycle thermoelectric plant located at Pier Energy of Port of Barcelona, in Barcelona, Spain. It has 2 thermal units of 425 MW, which use natural gas as fuel, and with a total electric power of 850 MW. It is owned by the multinational company Gas Natural. .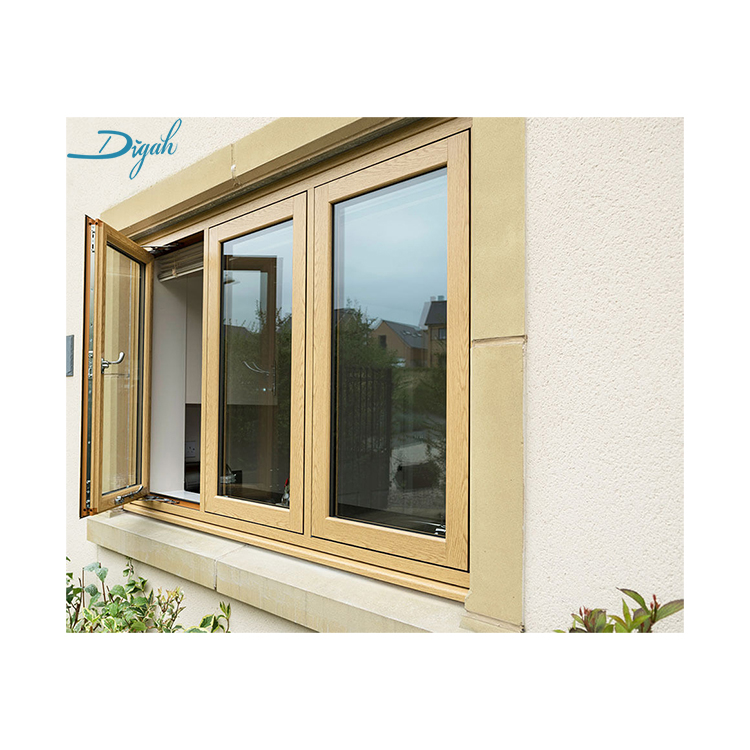 — — — — — —
Sahofika Hydroelectric Power Station
Sahofika Hydroelectric Power Station, also referred to as Sahofika Power Station, is a 205 megawatts (275,000 hp) hydroelectric power station under construction in Madagascar.
— — — — — —
Thermal power station - Wikipedia
Other types of power stations are subject to different efficiency limitations. Most hydropower stations in the United States are about 90 percent efficient in converting the energy of falling water into electricity while the efficiency of a wind turbine is limited by Betz's law, to about 59.3%, and actual wind turbines show lower efficiency.
— — — — — —
Râul Mare Hydroelectric Power Station
Râul Mare Hydro Power Plant is a large power plant on Râul Mare River, a river situated in Romania. The project was started and finished in the 1980s and it was made up by the construction of the Gura Apelor Dam, which was equipped with two hydrounits, the hydropower plant having an installed capacity of 335 MW. The power plant generates 650 GWh of electricity per year.
— — — — — —
The Power Station (art space)
The Power Station is a not-for-profit contemporary art space in Exposition Park, Dallas. It is housed in a former Dallas Power & Light building which was constructed in 1920, and hosts large scale exhibitions which complement the building's raw architecture. For each of its international exhibitions, The Power Station works with the artists to produce a publication in conjunction with their project. Its programming also includes a summer exhibition and additional events each year. The building includes an apartment where artists can live as they create and build their installations. "The building and garden relate to one another gently through the careful manipulation of crisp architectural elements that are then intentionally eroded by more informal, lush plant material. ".
— — — — — —
Moolamattom Power Station
Moolamattom Power Station is the biggest underground Hydro-electric Project in India. The water from the Idukki Dam is carried by the underground pipes to the power station. The installed capacity of the Power House is 780 MW consisting of 6 generator units of 130 MW each. The regulated waters of Periyar falls through a drop of about 669.2 metres (2195 feet) while generating power in the underground power house. The tail waters makes Thodupuzha river at Thriveni sangamam which is 1 km. from Moolamattom Power Station. Project work on this power station was initiated by Sri. E.U.Philipose, Superintending Engineer, Kerala State Electricity Board in 1964. Visitors are restricted to enter the Moolamattom Power Station due to security reasons.
— — — — — —
Kinsale Road power station
Kinsale Road power station is a 1.8MW gas-fired combined heat and power electricity generating station which uses the methane gas released from decomposing organic matter in the adjoining landfill site as its fuel source. The site supplies approximately 4% of Cork City's power demand.
— — — — — —
La Jourdanie (power station)
La Jourdanie is a barrage and hydroelectric power station on the River Tarn in Broquis in Aveyron, southern France. The barrage was built in 1932, and the station has two Kaplan turbines and two helical turbines generating 18 megawatts (24,000 hp). The dam is 145 metres (476 ft) long and 17 metres (56 ft) high.
— — — — — —
Papenoo Hydroelectric Power Station
The Papenoo Hydroelectric Power Station is located near the commune of Papenoo on the island Tahiti in the overseas country of France, French Polynesia. It has an installed capacity of 28 MW and was constructed between 1989 and 1994. The hydroelectric power station is owned by Electricite de Tahiti SA. It is the largest hydroelectric power station in Tahiti. It uses water provided by five reservoirs high up in the Papenoo Valley, above the commune. Each reservoir is created on the Papenoo River or a tributary by an embankment dam. From highest in elevation to lowest; Vaitapaa Dam at 173915.23S 149263.09W / 17.6542306S 149.4341917W / -17.6542306; -149.4341917 (Vaitapaa Dam), which lies at an elevation of 411 m (1,348 ft) above sea level, is 15 m (49 ft) tall. It withholds a reservoir of 8,000 m3 (6.5 acreft). Next, at an elevation of 400 m (1,300 ft), Tahinu Dam, at 17399.26S 149274.23W / 17.6525722S 149.4511750W / -17.6525722; -149.4511750 (Tahinu Dam) is 33 m (108 ft) high and withholds a larger reservoir of 1,500,000 m3 (1,200 acreft). It is the tallest dam in Tahiti. Moving down is Vainavenave Dam at 173915.54S 1492520.35W / 17.6543167S 149.4223194W / -17.6543167; -149.4223194 (Vainavenave Dam) which lies at 399 m (1,309 ft) above sea level, is 29 m (95 ft) tall, and withholds a reservoir of 150,000 m3 (120 acreft). Fourth down the valley is the Vaituoru Dam at an elevation of 200 m (660 ft) with a reservoir capacity of 100,000 m3 (81 acreft). It is located at 173759.77S 1492555.56W / 17.6332694S 149.4321000W / -17.6332694; -149.4321000 (Vaituoru Dam). Finally is the Tevaiohiro Dam at 85 m (279 ft) above sea level with a reservoir volume of 150,000 m3 (120 acreft). It is located at 173513.13S 149258.72W / 17.5869806S 149.4190889W / -17.5869806; -149.4190889 (Tevaiohiro Dam). Water from the reservoirs is sent to three separate power stations via 25.5 km (15.8 mi) of penstock. The power station highest in elevation, Papenoo 1 contains four 4 MW Pelton-turbine-generators and is located at 173812.80S 149260.90W / 17.6368889S 149.4335833W / -17.6368889; -149.4335833 (Papenoo 1). Next downstream is Papenoo 2 at 173556.16S 149253.29W / 17.5989333S 149.4175806W / -17.5989333; -149.4175806 (Papenoo 2) which contains one 4 MW Pelton turbine-generators. Lastly, Papenoo 3 contains two 4 MW Pelton turbine-generators and is located at 17339.02S 1492554.90W / 17.5525056S 149.4319167W / -17.5525056; -149.4319167 (Papenoo 3).