Clubs like Manchester City do not elicit any kind of affection or passion. At least not for me. It is popular knowledge that Manchester City are like the Real Madrid of England. Until 2008 they were an obscure English club that kept tumbling down the tiers and came back up briefly before going down again, identifiable only because of the presence of their cross-town rivals Manchester United. They gained some mid-table stability in the mid to late 2000s before their then-owner had his assets freezed in 2008 due to questionable political practises. This could have resulted in dissolution of the club even. But it was not to be because in that same year Khaldoon al Mubarak, I believe is his name, bought the club. Mancini was put in charge and hundreds of millions were spent on the likes of Roque Santa Cruz, Joleon Lescott and Carlos Tevez in the initial few months after that acquisition. Since then they've only splashed more cash, lavishly laying out about 150 million in the summer of the 15/16 season. Recently City spent tons on building new world class facilities for their players, both of the first team and the youth. It's of no consequence since City still do not play any of their youngsters at the highest level. To be fair, they do not have that much quality in the reserves either. Manchester United's reserves boss the U21s League. They won it last year and are on course of doing the same this year. Their only real rivals are the Liverpool Reserves who have a good academy. The only youth City play (Kelechi Iheanacho and Raheem Sterling) are the ones they spent millions to buy. I do not know what the stat exactly is, but I heard somewhere that Manchester United have had at least one youth player in every first team match day squad for the last 20-something years. That's comprehensive. Just since Louis van Gaal came last season, United have promoted Guillermo Varela, McNair, Tyler Blackett, Sam Johnstone, Cameron Borthwick-Jackson, Andreas Pereira, Jesse Lingard, Sean Goss, Nick Powell and at least a couple more to the first team, most of which who are not even 20. Januzaj and Wilson two of the brightest talents on United's books, also came in through the youth system. So the itch here is not that City spend a lot, its that they have not earned what they spend. It's like having a rich daddy and being a spoiled brat buying whatever you please. Even United have spent a lot in the past few years, but they've earned it from merchandise sales, sponsorship deals, etc. As a result they get the freedom of not being bogged down by FFP rules. I think City are experiencing a bit of Karma by getting a manager like Pellegrini, who is widely thought to be tactically inadept. His formations are greatly straightforward, and that's not bad, but his teams, no matter how galactic, are always susceptible to slipping up. This shows they are not that good tactically. The only reason he has just about been getting over the line is because of the quality of players he has at his disposal. At a West Brom, or Crystal Palace or something, he might have been sacked in a year or two. Hope I helped :)Why so many football fans hate manchester city football club?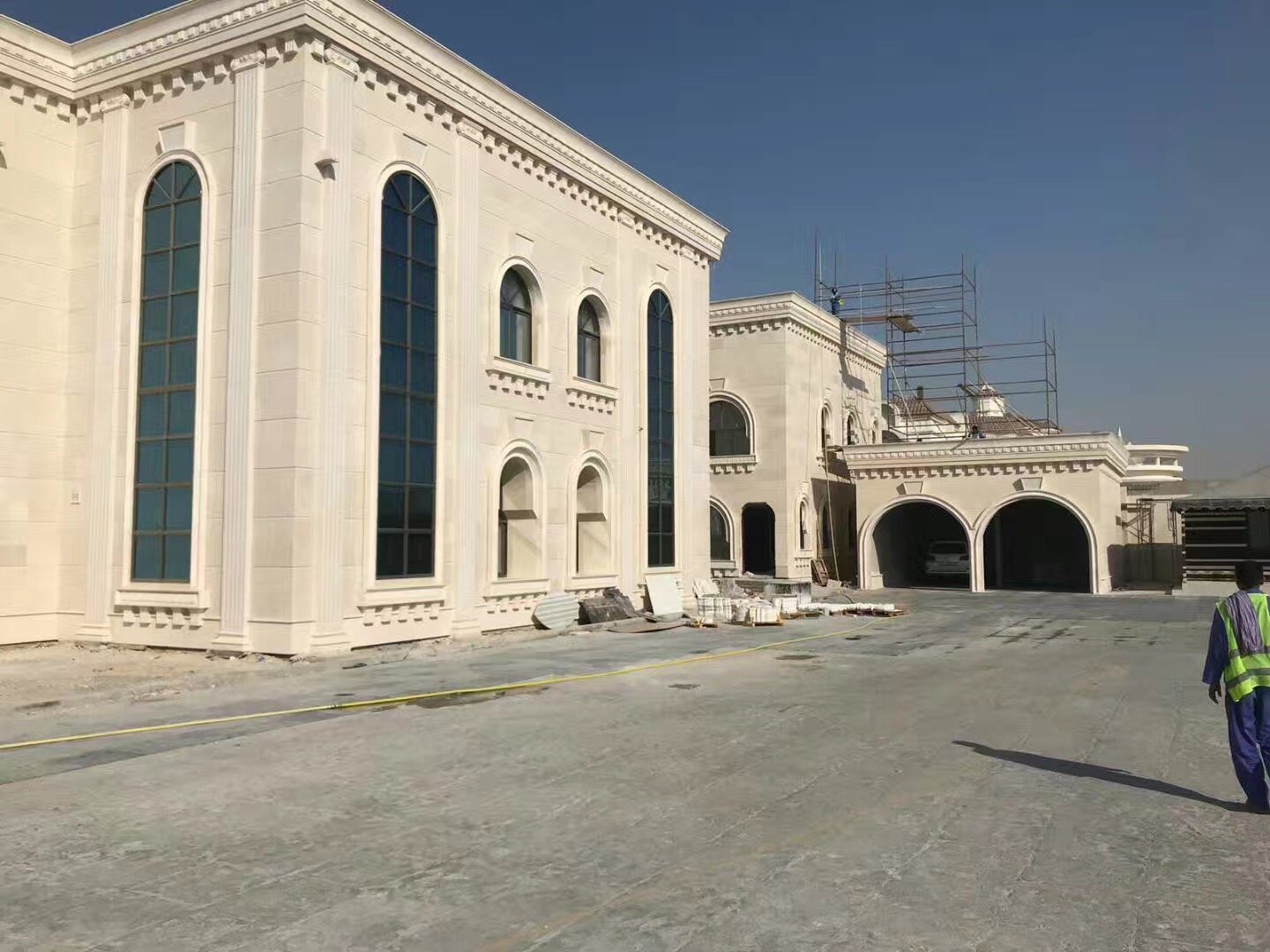 1. Ousted thai PM taking over Manchester City?
Well, British football clubs are now the most efficient money laundering operations in the world
2. Can Manchester City spend unlimited money during 2020-2022 season without UEFA monitoring?
No books of any club in the the FFP era will have their books scrutinised like City's over the next few years. City committed a pretty fundamental fraud in regard to covering up the illegal activities in their books. They need to be FFP compliant in 2020-2022 more than ever. That means they will spend less money, not more.This is not legal advice, it does not constitute privileged communication and should not be treated as such.Can Manchester City spend unlimited money during 2020-2022 season without UEFA monitoring?.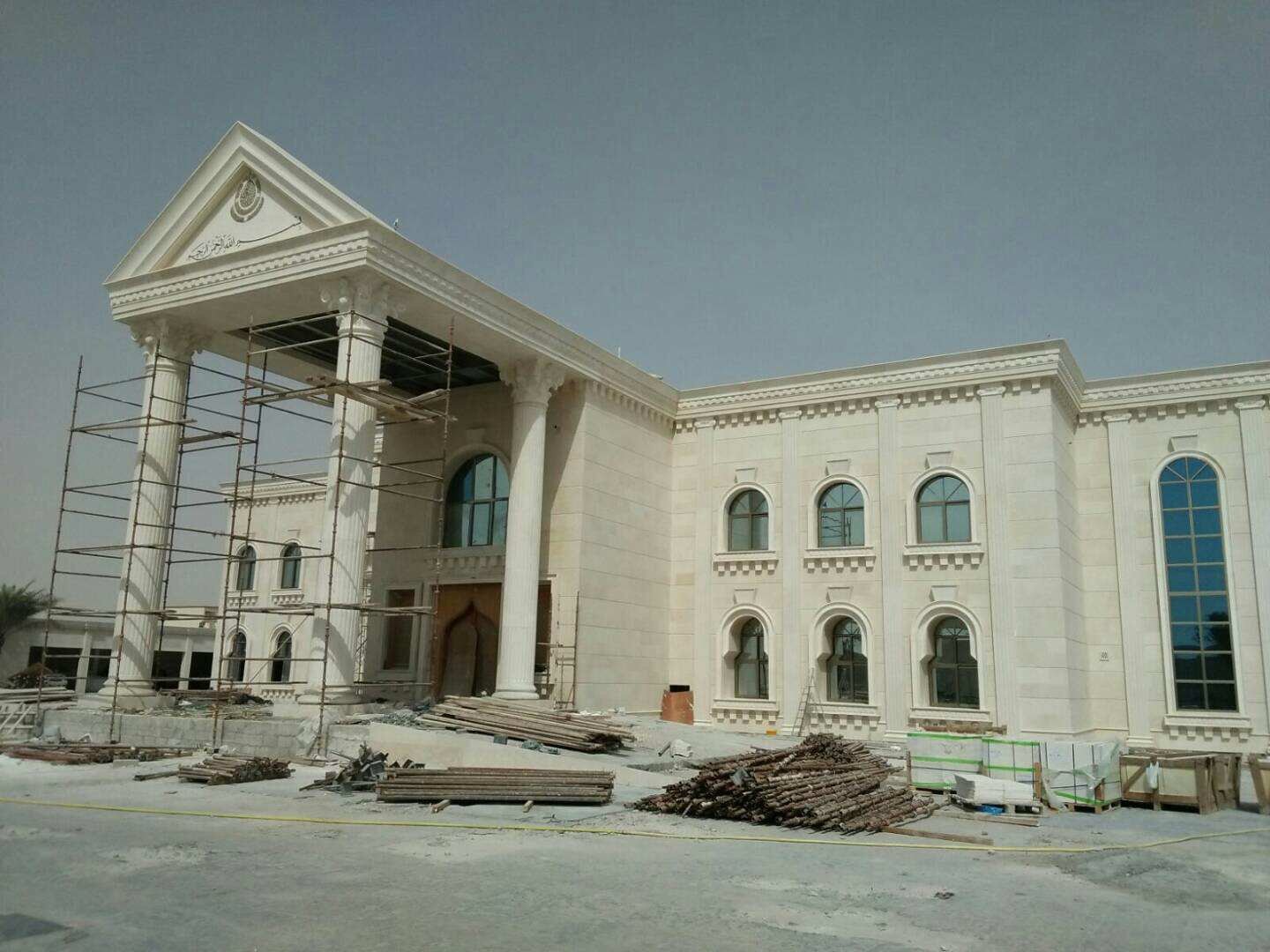 3. Predictions For Manchester United vs Manchester City?
Christians: if your friend converted...?