Unacceptable Levels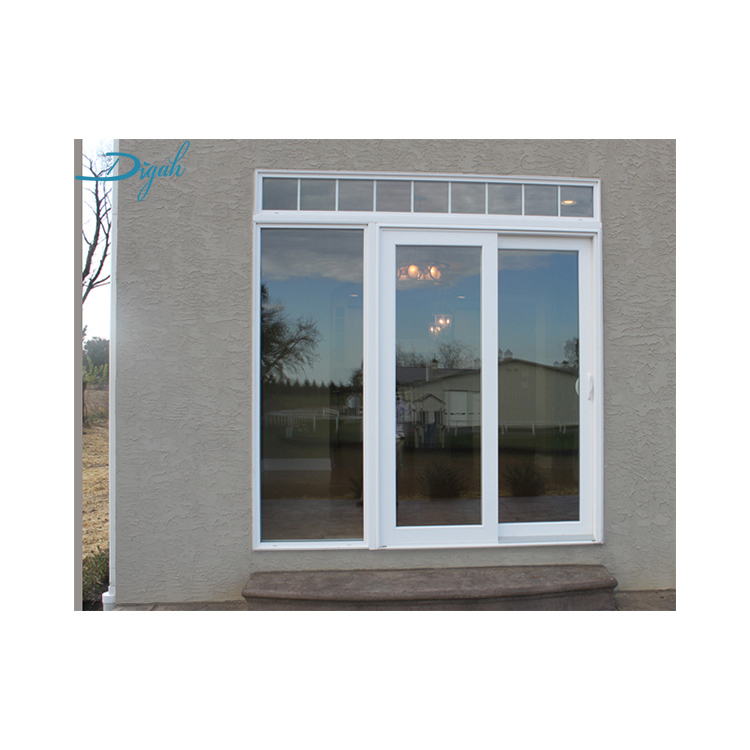 Unacceptable Levels is a 2013 documentary film about the widespread use of artificial chemicals and their effects on the natural environment and human health. It was directed and written by Edward Brown
— — — — — —
Ownership levels
"Americans made up 4 percent of the world's population but owned about 46 percent of the entire global stock of 857 million civilian firearms." U.S civilians own 393 million guns. American civilians own more guns "than those held by civilians in the other top 25 countries combined." "American civilians own nearly 100 times as many firearms as the U.S. military and nearly 400 times as many as law enforcement." Americans bought more than 2 million guns in May 2018, alone. That is more than twice as many guns, as possessed by every law enforcement agency in the United States put together. In April and May 2018, U.S. civilians bought 4.7 million guns, which is more than all the firearms stockpiled by the United States military. In 2017, Americans bought 25.2 million guns, which is 2.5 million more guns than possessed by every law enforcement agency in the world put together. Between 2012 and 2017, U.S. civilians bought 135 million guns, 2 million more guns than the combined stockpile of all the world's armed forces.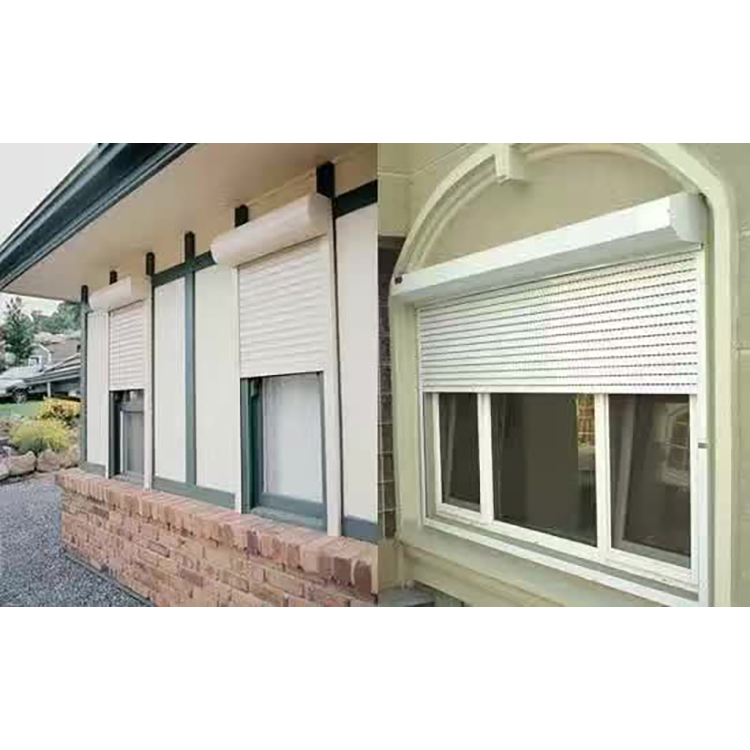 — — — — — —
Levels 1–4
These Merseyside clubs play in fully professional leagues, comprising levels 1-4 of the English football league system: the Premier League and the Football League. Following the relegation of Tranmere in 2015, Everton and Liverpool became the only two remaining Merseyside teams in professional leagues. Matches between them are known as the Merseyside derby. However, Tranmere Rovers returned to the Football League after three seasons away. Thanks to a 2-1 victory in the National League Play Off Final against Boreham Wood at Wembley in 2018. The 2018/19 season saw them advance through the League Two playoffs, and reach League One.
— — — — — —
Process Areas, Categories, and Maturity Levels
Table: Process Areas, Categories, and Maturity Levels
— — — — — —
Is vaping better than smoking?
It has always been fake news since the beginning of vaping.All the scientific studies on vaping have been distorted by the media, some more than others.For instance, when a study was made on the levels at e-liquid can become dangerous, it was revealed that you would have to heat the e-liquid until 600C for formaldehyde to start being produced at harmful levels. Which makes sense. At that temperature, the liquid is no longer being vaporized and is starting to be burned.So, the media headlines were something like "According to a new study, e-cigarettes can produced high levels of formaldehyde if heated to 600C".Now, let's catch the lie: you will never find in those articles about that study what the normal operating temperature of e-cigarettes is. Because, if they have said that the normal operating temperature is around 200C, anyone could realise how ludicrous their headlines were.In fact, what the study proved was that there was an enormous safety margin regarding the temperatures at which the e-cigs operate.Recently, some issues with illegal liquids bought in the black market that contain oils known to be harmful if vaporized in an e-cig, became the alleged "smoking gun" that the media was waiting for in order to further the anti-e-cig legislation. Obviously, what matters here is who is interested in banning e-cigarettes. I think i do not need to elaborate on that.In a way, you can measure the level of corruption in a government by looking at its legislation regarding e-cigarettes. Those governments that are corrupt legislate against them, while those that are not as corrupt regulate their use, and some even advise smokers to switch to them.Those that do not lie to you checked all the published scientific literature about e-cigs and conclude that e-cigs are at least 95% less harmful that cigarettes
— — — — — —
Target levels of CO2
Contributions to climate change, whether they cool or warm the Earth, are often described in terms of the radiative forcing or imbalance they introduce to the planet's energy budget. Now and in the future, anthropogenic carbon dioxide is believed to be the major component of this forcing, and the contribution of other components is often quantified in terms of "parts-per-million carbon dioxide equivalent" (ppm CO2e), or the increment/decrement in carbon dioxide concentrations which would create a radiative forcing of the same magnitude. At present, non-CO2 contributions to climate change, positive and negative, are believed to roughly cancel out, so that the net radiative forcing being experienced at present, expressed in ppm CO2-e, is more or less the same as the actual current level of carbon dioxide (406.75 ppm CO2, as of December 2017). To some extent this legitimates the statement of targets just in terms of ppm CO2, as is usually the case. However, the positive and negative non-CO2 will not necessarily balance in future, and so a target stated in terms of CO2e is less ambiguous. 450 ppmThe BLUE scenarios in the IEA's Energy Technology Perspectives publication of 2008 describe pathways to a long-range concentration of 450 ppm. Joseph Romm has sketched how to achieve this target through the application of 14 wedges. World Energy Outlook 2008, mentioned above, also describes a "450 Policy Scenario", in which extra energy investments to 2030 amount to $9.3 trillion over the Reference Scenario. The scenario also features, after 2020, the participation of major economies such as China and India in a global cap-and-trade scheme initially operating in OECD and European Union countries. Also the less conservative 450 ppm scenario calls for extensive deployment of negative emissions, i.e. the removal of CO2 from the atmosphere. According to the International Energy Agency (IEA) and OECD, "Achieving lower concentration targets (450 ppm) depends significantly on the use of BECCS". 550 ppmThis is the target advocated (as an upper bound) in the Stern Review. As approximately a doubling of CO2 levels relative to preindustrial times, it implies a temperature increase of about three degrees, according to conventional estimates of climate sensitivity. Pacala and Socolow list 15 "wedges", any 7 of which in combination should suffice to keep CO2 levels below 550 ppm. The International Energy Agency's World Energy Outlook report for 2008 describes a "Reference Scenario" for the world's energy future "which assumes no new government policies beyond those already adopted by mid-2008", and then a "550 Policy Scenario" in which further policies are adopted, a mixture of "cap-and-trade systems, sectoral agreements and national measures". In the Reference Scenario, between 2006 and 2030 the world invests $26.3 trillion in energy-supply infrastructure; in the 550 Policy Scenario, a further $4.1 trillion is spent in this period, mostly on efficiency increases which deliver fuel cost savings of over $7 trillion.