John Dunn (software developer)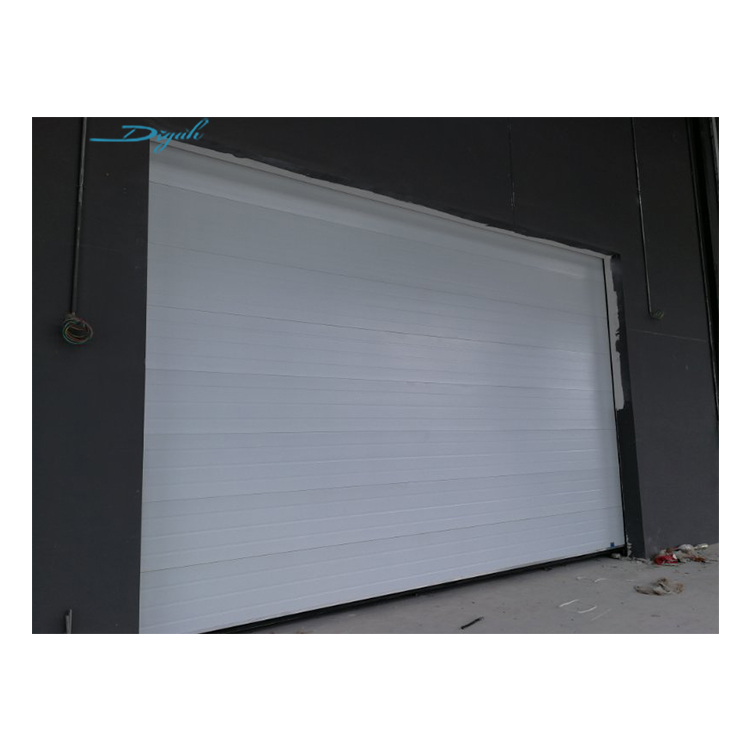 John Francis Dunn (June 6, 1943 - June 27, 2018) was an American music and art software developer. He created several visual art, music, and design software programs, including Lumena, MusicBox, SoftStep, and others. He has also written and performed a variety of electronic music compositions throughout his career. He was a graduate of Sonia Landy Sheridan's Generative Systems program at the School of the Art Institute of Chicago. He also founded Time Arts, Inc. and Algorithmic Arts
— — — — — —
John Bridges (software developer)
John Bridges is the co-author of the computer program PCPaint and primary developer of the program GRASP for Microtex Industries with Doug Wolfgram. He is also the sole author of GLPro and AfterGRASP. His article entitled "Differential Image Compression" was published in the February 1991 issue of Dr. Dobb's Journal.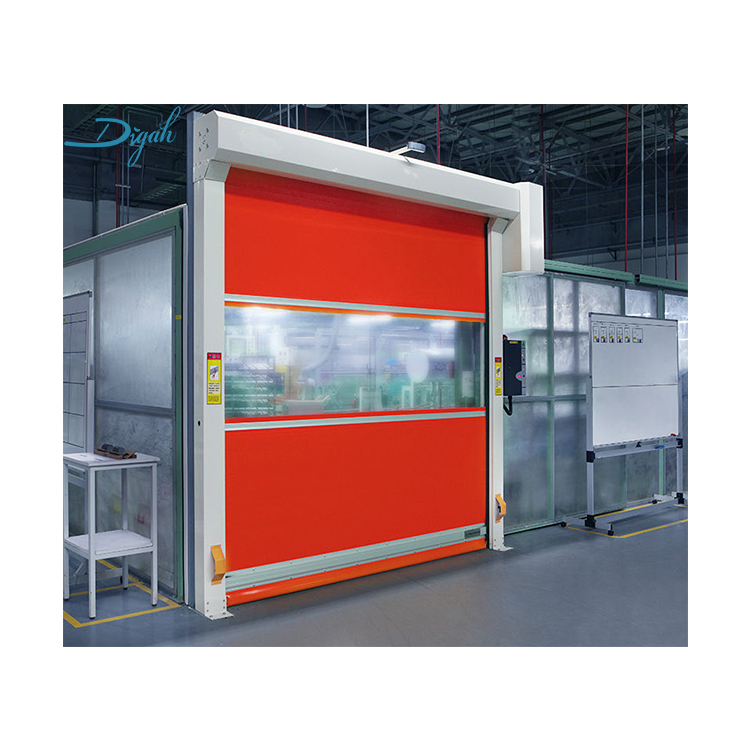 — — — — — —
David Nelson (software developer)
David Nelson (born May 25, 1993) is an American software developer and CEO of Motion AI, an Artificial Intelligence software company
— — — — — —
Tony Parisi (software developer)
Tony Parisi, one of the early pioneers in virtual reality, is an entrepreneur, researcher and developer of 3D computer software. The co-creator of Virtual Reality Modeling Language (VRML), he has written books and papers on the future of technology. He currently[when?] works on WebGL and WebVR and has written two books on the former, and an introductory book on virtual reality programming.
— — — — — —
Michael Meeks (software developer)
Michael Meeks is a British software developer. He is primarily known for his work on GNOME, OpenOffice.org and now LibreOffice. He has been a major contributor to the GNOME project for a long time working on its infrastructure and associated applications, particularly CORBA, Bonobo, Nautilus and GNOME accessibility. He was hired as a Ximian developer by Nat Friedman and Miguel de Icaza in mid-2000, continuing at Novell, SuSE and then Collabora. Meeks is a free software hacker who has contributed a lot of time to decreasing program load time. He created the direct binding, hashvals, and dynsort implementations for GNU Binutils and glibc. Most of this work was focused at making OpenOffice.org and now its fork LibreOffice start faster, and was later subsumed into the "-hash-style=gnu" linking optimization. His work on iogrind also allows applications to be profiled and optimized to first-time (or 'cold') start far more rapidly. He supports LibreOffice and Evolution as the free software solutions for document editing and groupware. Previously he worked for Quantel gaining expertise in real time AV editing and playback achieved with high performance focused hardware/software solutions. Meeks is a Christian, which he says made him think about the moral aspects of his own illegal use of non-free software and converted him finally to free software.
— — — — — —
Lars Rasmussen (software developer)
Lars Eilstrup Rasmussen is a Danish-born computer scientist and software developer. He is the co-founder and CTO of Weav Music Inc in New York City. Lars holds a PhD in theoretical computer science from UC Berkeley, and was most recently a director of engineering for Facebook in London. In early 2003, Lars and his brother Jens co-founded a mapping-related startup, Where 2 Technologies, which was acquired by Google in October 2004. Lars became the lead engineer on the team that created Google Maps and worked out of Google's Sydney-based office until joining Facebook in late 2010
— — — — — —
Adriaan de Groot (software developer)
Adriaan de Groot (born 6 January 1973) is a researcher in software quality and formal verification. He has lived in Nijmegen, Netherlands since 1990. He is a KDE developer, member of KDE e.V. board and coordinator of KDE Netherlands. Born in Calgary, Alberta, Canada, de Groot has been a KDE contributor since 2000. He works on porting KDE to both FreeBSD and Solaris. Since 2007, he has also been a member of KDE e.V. board. In summer 2009 he was elected as vice president of KDE e.V.
— — — — — —
Rob Lord (software developer)
Rob Lord is an American software executive best known as a founder of the Songbird media player application. He also created the Internet Underground Music Archive and worked on Winamp as its general manager
— — — — — —
SpeedTax Software Developer Kit (SDK)
In addition to existing ERP integrations, SpeedTax offers software development kits (SDK) available for integration into eCommerce, POS and custom ERP applications. The SpeedTax SDK is a set of tools, code samples, documentation, and libraries that developers can use to connect any financial, e-commerce, point-of-sale, or custom-built application to the SpeedTax Web-services API to get accurate, on-demand sales tax calculations. The SpeedTax calculation service eliminates the need to look up or maintain sales tax rates, jurisdiction boundaries, and taxability, and online tools are provided to access reports and manage unique variables like product taxability and nexus. For a comprehensive sales tax automation and management package, the SpeedTax Plus service fully automates sales tax returns, filing and remittance. SpeedTax Pro, designed for tax professionals, features an administrative dashboard that allows them to manage and review sales tax compliance for multiple clients