I would love to work at Moolya Software Testing Private Limited as a fresher engineer, but the CTC they are providing is less than half of what I'm getting presently at my present company in Bangalore itself. What do I do?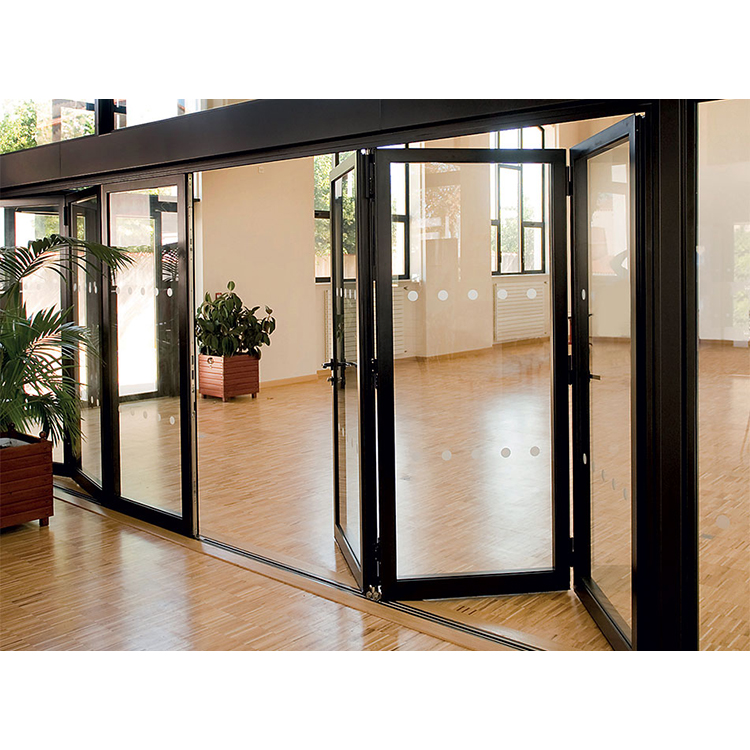 I would very much like to work at moolya as Software Tester.
— — — — — —
What are the some other verticals in software testing apart from Automation using Seleniuim / QTP kind of tools?
Performance testing using JMeter is certainly the area which is evolving better and better.Security testing. - hackingUser Experience Testing. - Look n feel testingMiddle Tire testing.- REST API Back end testing. - Database testingAnalytic s testing - this is the new area in software testing which has not yet evolved. HTH.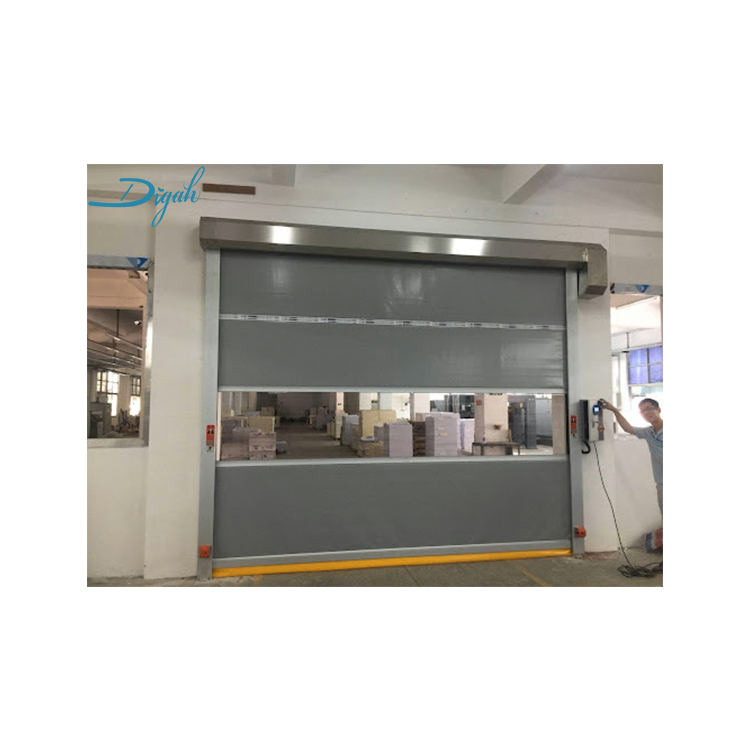 — — — — — —
Which general features are a must for the GUI of a software for testing (the software's purpose is to run tests)?
Since effective test automation runs automatically, I would see no need for a GUI
— — — — — —
Using Windows XP with VMware Player for software testing
You probably want to clone your VMWare machine and store away the "clone image" for later reference. VMWare has a "Clone Virtual Machine Wizard" for this issue. Checkout the linked page for details.But this is probably not possible using the free VMWare player, as the pages linked refer to the "VMWare Workstation". For a free solution, you might want to take a look at VirtualBox, which also describes cloning its disks. VirtualBox is available in a free version.Edit: VirtualBox is able to handle VMWare's virtual machines -- so you can stick with your existing VM and simply replace the VMWare Player by VirtualBox.
— — — — — —
What proportion of different types of software testing does your team use?
I cannot tell whether you are looking for studies advocating a certain resource mix or just studies describing experiences with a certain resource mix. Aside from what I would find in a Google search, I do not know of any such studies.In one of my previous jobs, there were several very talented developers on the QA staff. They tended to concentrate on things that were both hard to test manually and unlikely to be tested during development: for example, stress testing. We did not automate any of our UI testing because it changed so often that we did not believe automation was worth the investment. Developers sometimes wrote API-level unit tests but often did not. At that company, I believe our resource mix was closer to the current mix at your company.In your question, you say you want to shift a majority of your testing resources from manual testing to automated testing. The right mix for your organization depends on considerations that no one in this forum can measure for you: for example, the skill set in your organization, the interest level in your organization, and the maintenance costs for your automation (something you did not mention in your question). I think you described a reasonable goal, but I advice you to approach it incrementally, beginning with what you judge to be easiest and/or most valuable. I believe this will improve your chances for success. It will also give you the opportunity to make mid-course corrections as problems and opportunities arise.
— — — — — —
How much percentage of total budget in software development should be allocated for software testing?
That depends on whether you regard the customer as your test department. Sadly that seems to be increasingly the case.The exact percent depends on the nature of the product, its complexity and expected life-cycle. If you are doing development properly then testing is heavily integrated and those aspects (such as two-in-a-box,Unit and Integration testing) should be integrated to the code development budget.The areas where testing is not integrated, and needs budgeting, are:Requirements GatheringProcess ValidationSystem Test and Customer Acceptance Tests(This list will vary depending on your project)These need to be budgeted from Day One. I would personally allocate AT LEAST 30% of my budget to these activities - especially if you care about product's reputation. A strong test strategy should cover the entire life-cycle of both the project and the product. Ironically perhaps, testing can save you money by reducing iterations and catching severe underlying issues in all phases of development. Unfortunately many people regard testing / validation as a post-code activity - it is not. Validating a Specification is perhaps even more critical that System Test!