Center for the Study of New Testament Manuscripts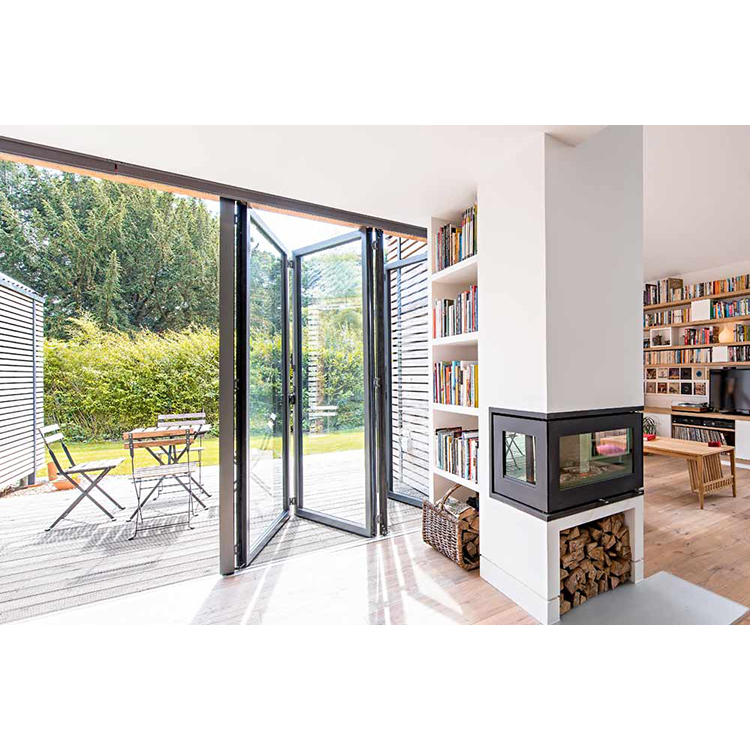 The Center for the Study of New Testament Manuscripts (CSNTM) is a 501(c)(3) non-profit organization whose mission is to digitally preserve Greek New Testament manuscripts. Toward that end, CSNTM takes digital photographs of manuscripts at institutions, libraries, museums, monasteries, universities, and archives around the world. The images produced are freely accessible on the Center's website-a searchable library of Greek New Testament manuscripts. With more than 50,000 users examining manuscripts in their digital library each year, the Center's digitization work facilitates a partnership between manuscript owners, archivists, and researchers around the world
— — — — — —
Manuscripts and dating
The saga survives in three early manuscripts. Each has a rather different version of the text: Hauksbk (earlier fourteenth century), beginning missing due to lost pages Mruvallabk (mid-fourteenth century), end missing due to lost pages Flateyjarbk (c. 1390)The date of composition of the lost written archetype of Fstbrra saga has been the subject of considerable dispute. Sigurur Nordal argued for ca. 1200 (Bjrn K. orlfsson and Guni Jnsson 1943: lxxii) whereas Jnas Kristjnsson argued for the end of the century (1972, 310). There is no clear consensus, though Andersson's 2013 analysis preferred an early dating of 'presumably not much later than 1200' (2013, 72). A long-standing controversy centers on which manuscripts represent the most original version. In particular, the debate has focused on several unusual "clauses" (Icelandic klausur) or asides in the saga which do not fit in with conventional saga style. These have been understood both as late interpolations and as signs of an early, developing saga style (Jnas Kristjnsson 1972). The skaldic stanzas attributed to ormr kolbrnarskld Bersason appear genuine (according to Guni Jnsson in Bjrn K. orlfsson and Guni Jnsson 1943: lxi); he would have composed ca. 1010-1030 (according to Guni Jnsson in Bjrn K. orlfsson and Guni Jnsson 1943: lxix).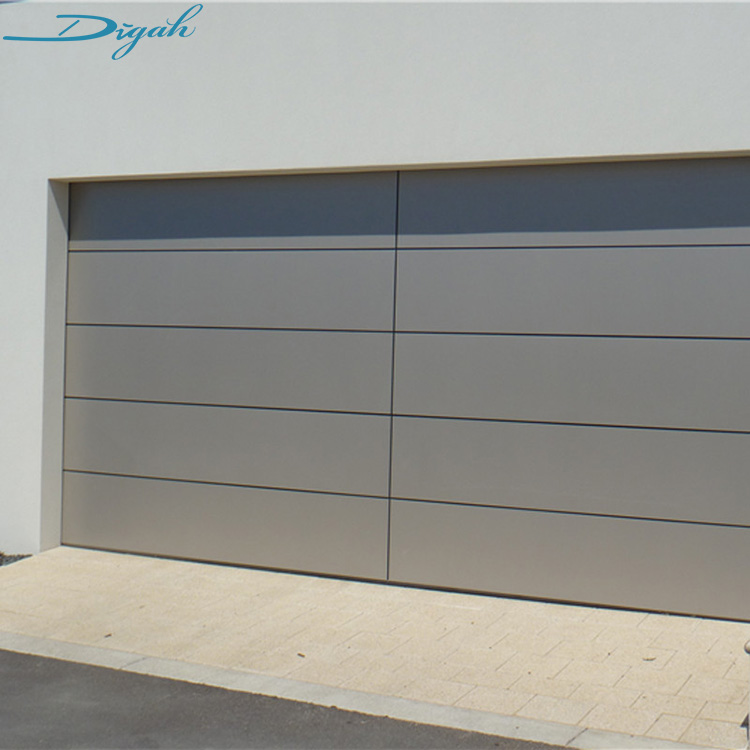 — — — — — —
Kannada copper plates and manuscripts
The 8th century AD oldest Kannada copper plate inscription found at Belmannu in Karkala taluk of Udupi district. Western Ganga Dynasty Tumbula inscriptions of 444 AD The 8th century AD Aluvarasa II of Alupas copper plate inscription in Kannada. The 1430 AD Vijayanagara empire Devarajapuram copper plate inscription having state-deity Virupaksha's signature at the bottom in Kannada script to certify a grant of land to Brahmins (by King Devaraya II (1425-1446)).
— — — — — —
Manuscripts and versions
The chronicle survives in two versions; there are seven manuscripts of each. Up to 1135 (the death of Henry I, line 9137 in Wright's edition of the longer version), the versions are 'broadly identical', 'but they then have wholly different continuations'. The longer version contains almost 3000 more lines, is more detailed, and ends (in the least incomplete manuscript) in 1271. The shorter version only contains a further 592 lines, and ends in the 1280s. However, this shorter version adds about 800 lines earlier in the text, some of them deriving from Laamon's Brut. The manuscripts of the longer version are: Cotton Caligula A. xi (s. xiv in.) BL Add. MS. 19677 (s. xiv/xv) (with gaps partly filled by BL Add. 50848) Harley 201 (s. xv1, breaking off at line 9259) BL Add. 18631 (s. xv mid., abbreviated) Glasgow, Hunterian V. 3. 13 (s. xvi mid.) Balliol College, Oxford, 695.h.6: two binding fragments (s. xiv2) College of Arms lviii (completed 1448, with prose and verse insertions)The manuscripts of the shorter version are: Trinity College, Cambridge R.4.26 (c. 1400) Magdalene College, Cambridge, Pepys Library 2014 (s. xv in., defective) Bodleian Library, Digby 205 (s. xv in.) Huntington Library, HM. 126 (s. xv1) London University Library 278 (s. xv mid.) BL Sloane 2027 (s. xv mid, abbreviated) Cambridge University Library Ee.4.31 (s. xv mid)
— — — — — —
History of the manuscripts
Robert Riddell provided Burns with two attractive quarto sized volumes embossed with his armorial crest and bound in calf leather. They were slightly different sizes. Work started in May 1789 on adding the poems and songs. The 'stock and horn' of Burns's armorial bearing is placed on the frontispiece of the second volume. Burns went to considerable efforts to get the first volume returned after Robert Riddell's death on 20 April 1794 and added extra material once it was back in his hands. The second volume had not been ready in time to be presented to Riddell. Burns wrote in 1794 to Robert Riddell's unmarried sister Eleanor, asking that she and her married sister Elizabeth would either return or destroy the manuscripts, saying that "I made a collection of all my trifles in verse which I had ever written. They are many of them local, some puerile and silly, and all of them unfit for the public eye. As I have some little fame at stake ... I am uneasy now for the fate of those manuscripts. ... As a pledge of friendship they were bestowed; and that circumstance, indeed, was all their merit." Burns was still working on the second volume in late 1793. One of the additions he made to Volume One upon its return was the blunt and angry epigram upon Maria Riddell on page 161 "If you rattle along like your mistress's tongue." After Burns's death the manuscripts were put into the hands of James Currie at Liverpool, his biographer, however they were not automatically returned to the Burns family after his biography of Burns was published and he died before he could publish an improved biography. After Currie's death they passed into the possession of his son William Wallace Currie. In 1853 when William died his widow, without permission, offered them to a private gentlemen's club known as the Liverpool Athenaeum where they resided, forgotten in a box for circa twenty years, until in 1873 Mr. Henry A. Bright, uncovered them, wrote an account of them and put on display for 6 months. The club eventually decided to sell the manuscripts in what is likely to have been an illegal transaction, despite vociferous objections and the establishment of a 'Scots Committee' under the chairmanship of Lord Rosebery who intended to take action in the courts. The Liverpool Athenaeum added 'insult to injury' by revealing that they would use the proceeds of the sale to establish a 'Currie Memorial Fund'. Dr. James Currie had however signed a letter in 1797 that stated "..that whatever was done as to the returning any letters, papers, etc., should be considered as the act of the widow and transacted in her name." Messrs. Sotheby & Co. exercised their option to purchase the manuscripts on 3 June 1913 and paid 5000. Miss Annie Burns Burns of Cheltenham, the poet's only surviving grandchild, was appointed the Executrix Dative of Robert Burns with a strong legal case for the manuscripts return to the family, however the Liverpool Athenaeum refused. Sotheby's agreed however to abide with any court decision. Joseph W. Hornstein, a London bookdealer, purchased the manuscripts for 5000 by private treaty from Sotheby's and sold them to an American client, who was not however as is sometimes stated, J. Pierpoint Morgan. Hornstein reportedly tried to have them returned however he died very soon after the sale. Another reference gives J. Pierpoint Morgan being involved in a proposed purchase in 1903 that fell through due to adverse publicity, explaining the extreme secrecy of the 1913 affair. Additionally it is said that Hornstein's agent approached several prospective purchasers in America without success due to the adverse reaction in Scotland. Some clarity to the confusion comes from the fact that the Liverpool Daily Post and Mercury reminded its readers that circa 10 years before the paper had taken the lead in preventing the Athenaneum from selling the manuscripts on that occasion, probably to J.P.Morgan. In late 1913 the businessman and antiquarian collector John Gribbel was approached with a view to a sale to him of the Glenriddell Manuscripts. On 21 November 1913 John Gribbel purchased the Glenriddell Manuscripts and on the same day notified Lord Rosebery, Chairman of the Scots Committee, that he intended them to be a gift to the Scottish people in perpetuity and they were one of the first significant donations to the newly created National Library of Scotland in 1926, having previously been in the care of the Edinburgh Corporation from August 1914 to 1919 and the Glasgow Corporation until 1926.