If you are working in shop fitting, design, architecture, kitchen or washroom cubicle installation, or furniture manufacture industries, odds are you have heard of Polyrey edge banding and boards. Founded in 1956, the company is one of the leading laminate board manufacturers to the architecture and design industries.
Polyrey is widely used for large commercial spaces such as shops and airports, hospitals, hotels and offices - even swimming pool changing rooms. Their boards are good for vertical as well as horizontal surfaces and are also highly prized for kitchens, due to their hygienic properties.
So why should Polyrey edge banding and boards be high on your wishlist? Here's our rundown of all the benefits of Polyrey...
Polyrey is renowned for its High Pressure Laminate (HPL), a super-durable, high-performing material. They also produce compact laminate, melamine faced boards and HPL bonded boards. Their products are used to make doors, cubicles, work surfaces, furniture, decorative and hygienic wall panels, and in interior fit-outs.
There are a number of manufacturers producing edge banding to match Polyrey boards. But instead of searching around high and low for the edging you need, your best bet is to come to a company like Cadre Components that's UK-based and specialises in this area. We work with all the edge banding and board manufacturers for you; we know every single Polyrey match edge banding available and make sure we update our range as new board designs hit the market. You really are better off talking to our expert team than trying to track down the Polyrey edging you need from various sources for whom edging is just a small consideration. At Cadre, edging is our only consideration.
HPL boards are considered among the best on the market, due to their strength and high durability. These boards are made from resin impregnated paper sheets pressed together under heat and high pressure with a super-tough melamine resin decorative surface, so you can be pretty sure they are going to stand up to more than their fair share of bumps and scratches. These are designed for high traffic public environments that suffer a lot of wear and tear, so they are more than sturdy enough for your average family kitchen.
When it comes to HPL boards, Polyrey is more often than not the name that comes up. These guys have been around a long time and they know what they are doing. Polyrey boards are highly resistant to impacts, scratches, heat, moisture, chemical and household cleaners, UV light, cracks and abrasions. They are impervious to germs and bacteria, thanks to a special silver ion treatments, making them ideal hygienic solutions in public environments and the home.
Polyrey HPL is made of 65% paper, a renewable resource derived from wood, and meets the European green building standards. Their panels come with a 50 year lifespan and some offer a lower formaldehyde emission rate and low VOC emission rates. Pair your Polyrey panels with an ABS edging, the most environmentally friendly edge banding material available (it can be safely incinerated and is fully recyclable and biodegradable), and you have a pretty 'green' combination.
From natural tones to big, bold colour, Polyrey has it all. There's a choice of over 300 decors and 17 different surface finishes, from signature digital prints to sophisticated wood grains, stone and metal effects. Their main collection comprises all their most popular block colours, wood and material effects (stone, metal, marble...) and their Monochrom collection - HPL board with a solid core colour of either black or white - is aimed at the high-end, luxury product design market. Their Signature range offers unique on-trend patterns that reflect punchy prints and cutting-edge design.
Now, choosing the right board for your project is only half the battle. There's no point having top-notch, high-performing, wow-factor panels without the right edge banding to complete the look. But where do you start? Polyrey does not produce its own matching edge banding in house, but works with specialist edging manufacturing partners. When it comes to you, the end user, how do you get your hands on just the right one?
Head on over to our shop to search using your Polyrey board reference, or call our expert team and we will search through thousands of edgings for you. Easy as that.
Our Pick Of Edging For Polyrey Boards...
Of course, when you have chosen your beautiful Polyrey boards, you will need perfectly matched edge banding for that pristine finish. Here's a few examples of edges that complement Polyrey boards, or if you have a specific board reference, search for it in our shop to see all compatible edgings.
If you are going for solid colours in your design, you are spoilt for choice for Polyrey edge bandings. Try this Jade Green Textured ABS Edging, Lime Green Textured ABS Edging or Bright Pink Textured ABS Edging for high impact. Or add a little tonal variation with something like this Black Speckled Textured ABS Edging or Metallic Blue Textured ABS Edging.
If you are working in the materials range, then Brushed Steel Aluminium Effect ABS Edging, Beige Marble Patterned ABS Edging or Light Walnut Textured ABS Edging will finish your product off perfectly, creating the impression of a solid slab of natural wood, marble or metal.
So, now you are ready to rock your designs with Polyrey boards and edging. Want to know more about Polyrey edge bandings or need help looking for a specific edging? Get in touch with our friendly, knowledgeable team.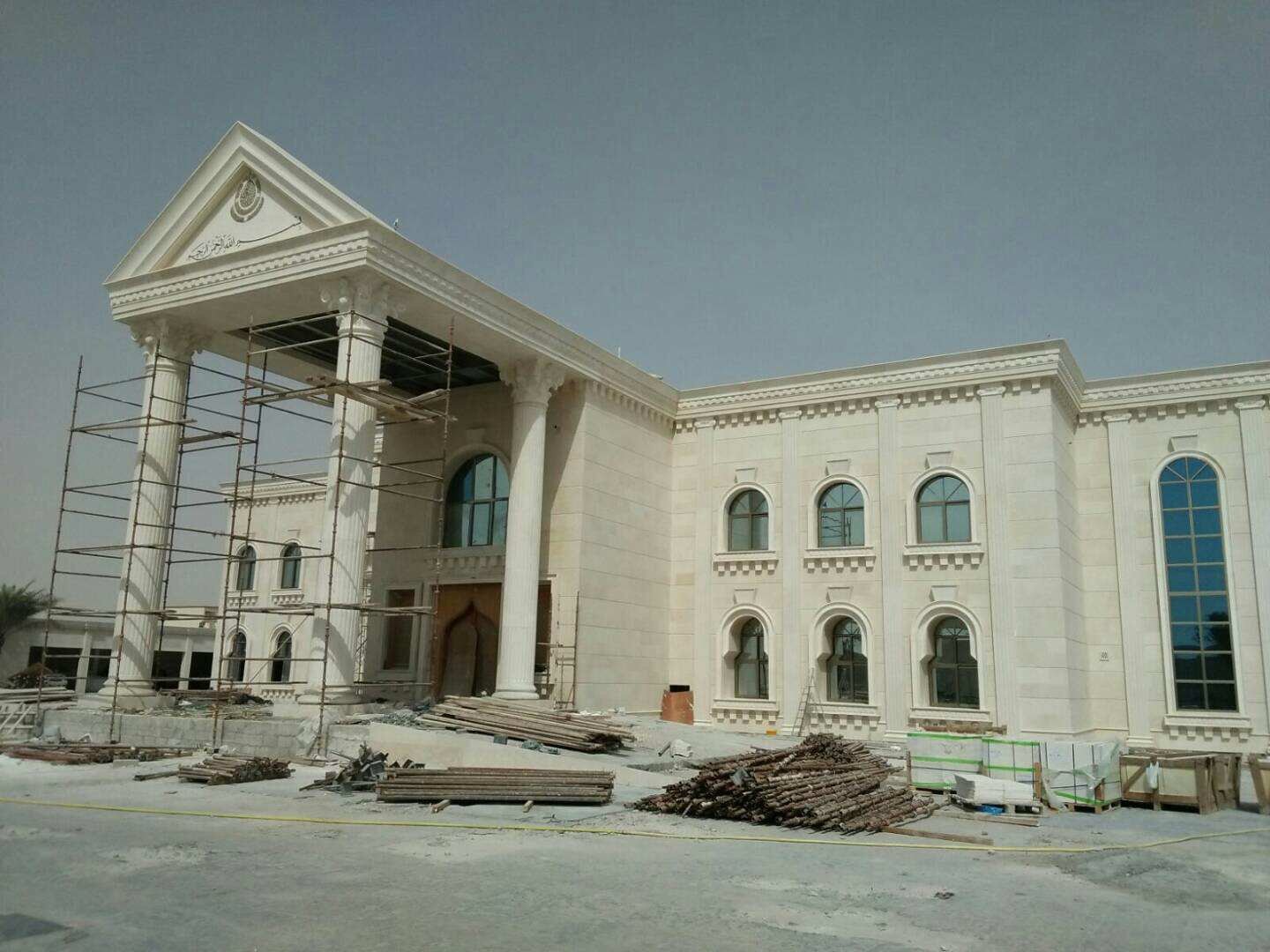 What is your favourite Canadian band or bands?
1) Neil Young 2) The Band 3) Rush 4) Bryan Adams 5) The Guess Who